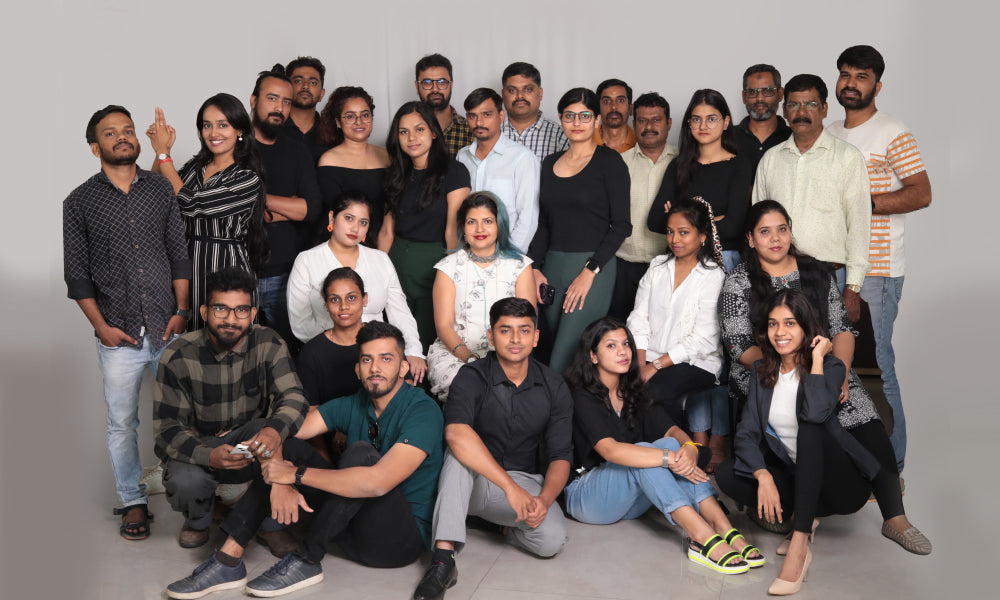 Magic happens when we're comfortable. And Monrow is devoted to making that magic happen through fashion. We make shoes that travel along with you on your journey. It's an ode to all those women who are the first ones to hustle their way up & the last ones to leave the dance floor. This boldly comfortable dream that was started by a fashion savant is now a reality thanks to the combined energies of our entire team! 
OUR HANDCRAFTED MAGIC
Monrow brings to you the best of the best by carrying for a legacy of premium craftsmanship. We believe in delivering quality and comfort in every pair of shoes.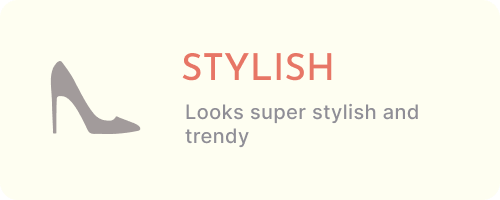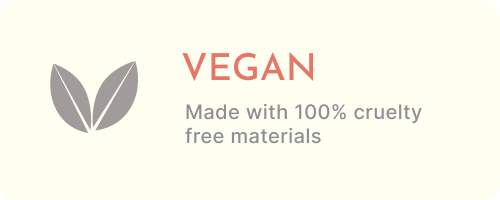 SARI SHOE EDITION
Monrow's limited edition range of heels inspired by the cultural and elegance and functional attributes of a Sari.
The single most diverse garment that can be wrapped in as many ways as you can think and is very forgiving of different shapes and sizes.
Our Pride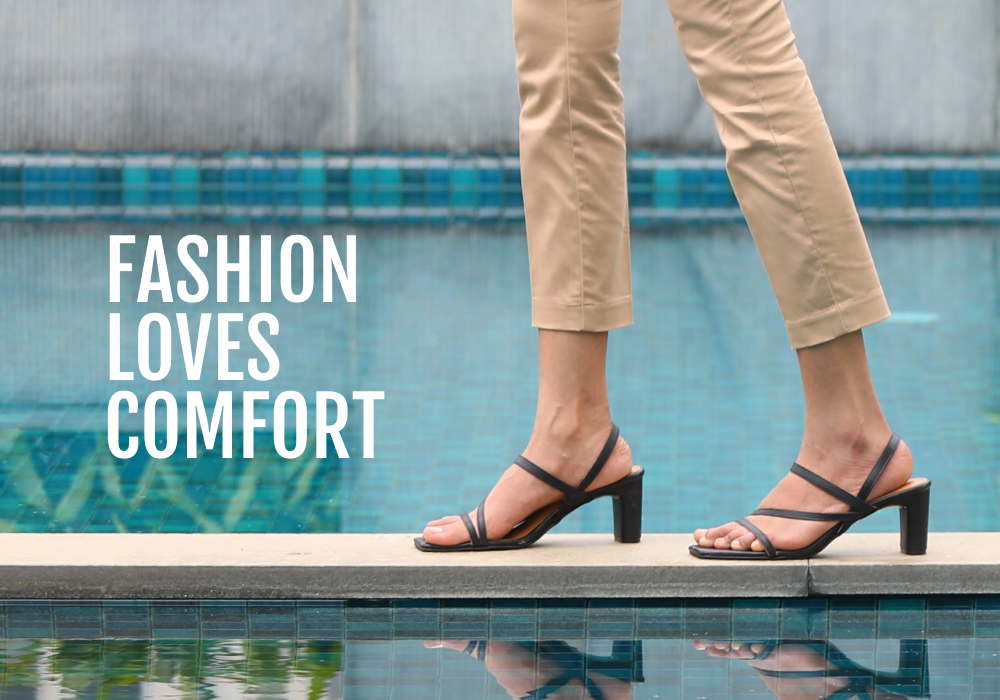 CHIEF ENERGY OFFICER
VEENA ASHIYA
The fashionista behind it all who's on a mission to bring joy to the world. Leading Monrow to success by managing a careful flow of energy to spread the magic of comfort to every fashionable soul out there.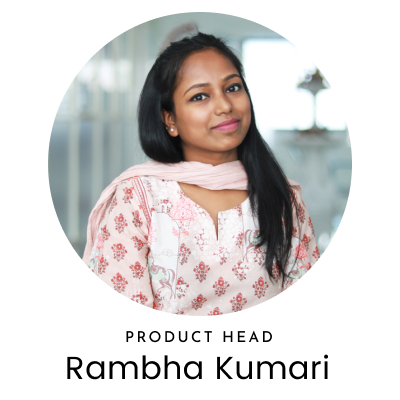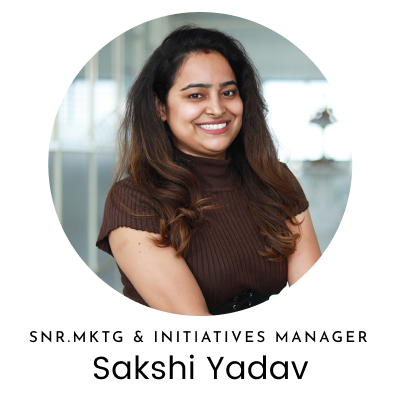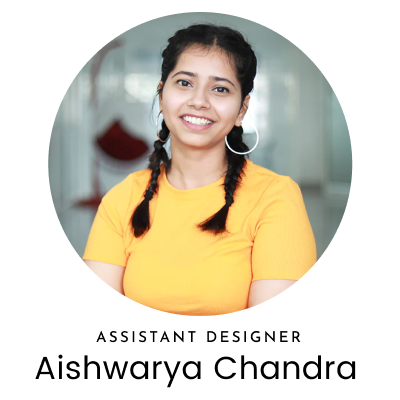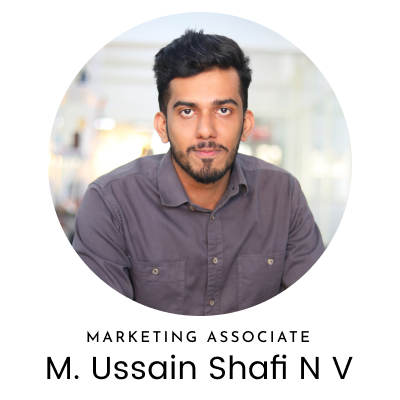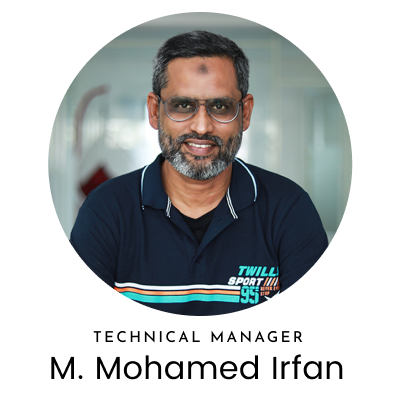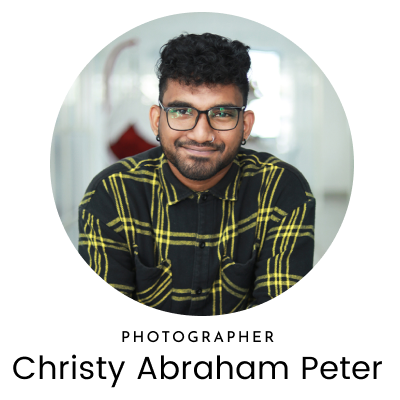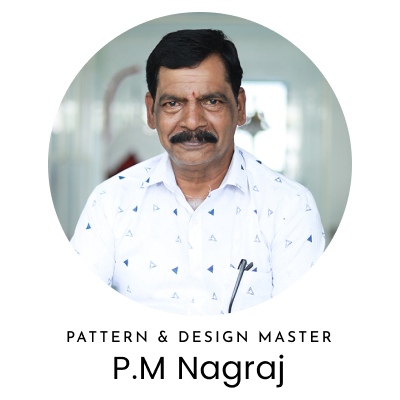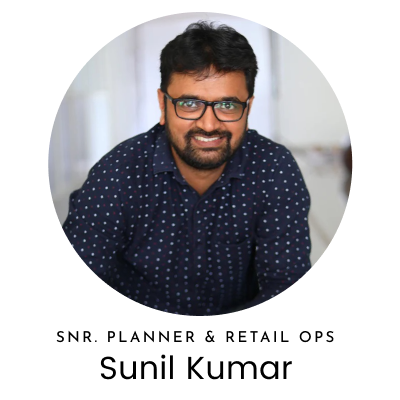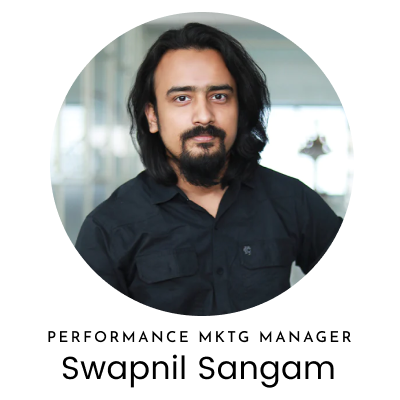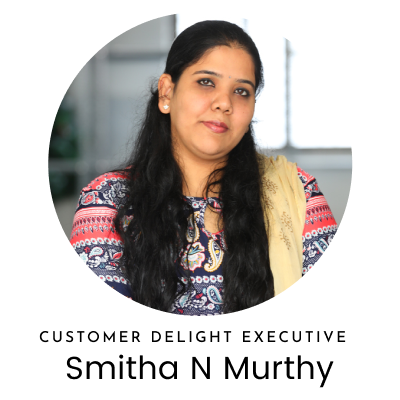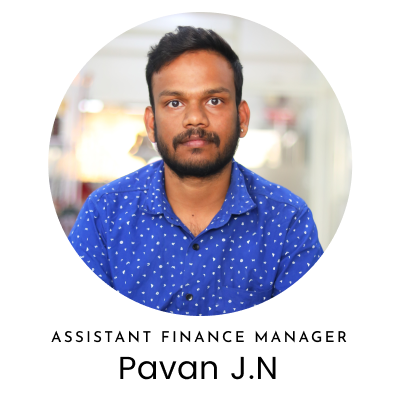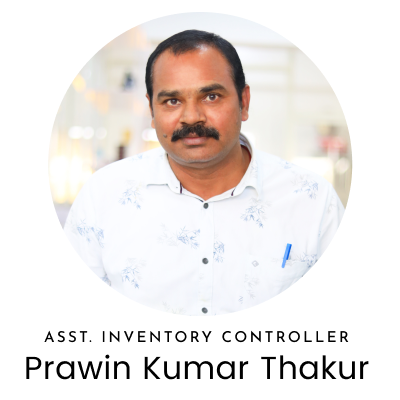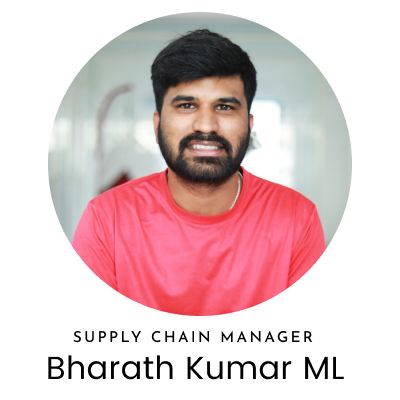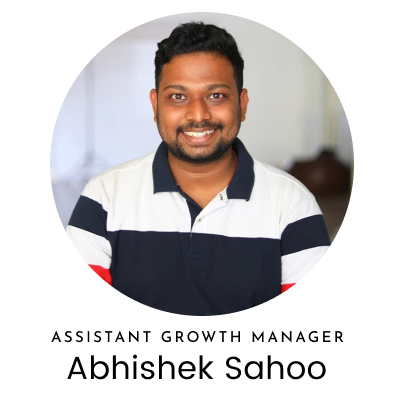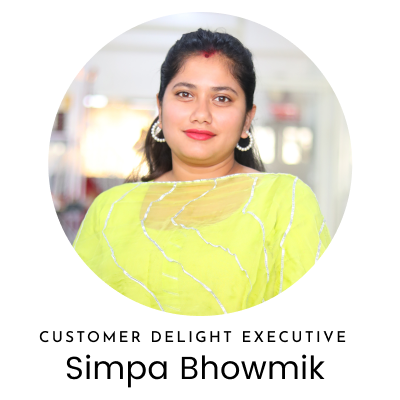 Join our tribe
We are always on a lookout for fresh new talent to join our team